Your Voice Matters.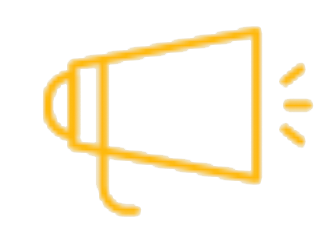 Great news: the brand and/or agency you worked for wants to hear YOUR feedback to IMPROVE!
We value creating an accountable and transparent event industry for everyone, powered by those who know best, WORKERS!
We'll use your feedback (anonymously) to create monthly reports that assist brands and agencies improve staffing efforts.
Take 45 seconds to anonymously review your most recent experience. We'd ALL appreciate it!